Are you worried about your parents being discharged home following a prolonged hospital stay? After all it is a thought that runs through the minds of family members who are concerned about their loved ones. "How are they going to manage? They are not as independent as they used to be? I can't be there all day with my mother…"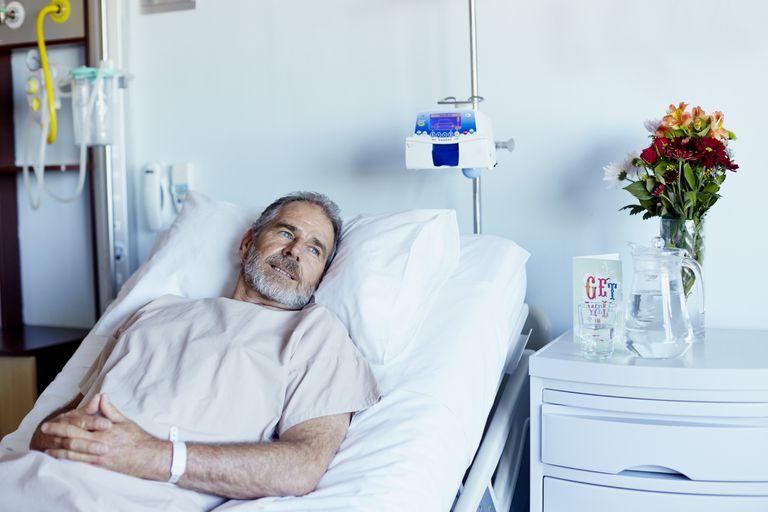 I regularly speak to family members who wonder how they're parents are going to manage considering their physical ability has significantly declined following weeks to months in hospital. Research shows that 2% to 5% of muscle mass can be lost per day just by being in hospital (Source: St. Francis Xavier University), and for each day spent on bed rest, one can expect three to four days to overcome the effects of deconditioning!
Many people may believe that their parents are too old to spend time building muscles. This is not true. Evidence shows the positive effects of strength training for older people who have lost muscle mass in hospital. The National Institute for Health and Care Excellence also recommends rehabilitation after serious injury, illness or surgery.
Physiotherapists expertise lie in strength training and rehabilitation programs. They aim to improve mobility, functional day-to-day tasks and to give back independence. At Home Physio Group we aim to combat problems by setting goals from the initial assessment and working hard towards them. We have the skills and knowledge to help your loved one recondition!
Written by Hily Perpinyal, Chartered Physiotherapist