We provide
professional care
personalised care
Home Physio Group is a patient-focused group of private physiotherapists specialising in home-based clinical services regionally. We offer a bespoke service to adults and children, providing treatment in their own home, care home, or workplace. All our qualified and experienced physiotherapists are registered with the Health & Care Professions Council (HCPC) and the Chartered Society of Physiotherapy (CSP), with many working in leading hospitals and institutions.


Driven by the beliefs, philosophies, and principles associated with high-level healthcare, Home Physio Group is dedicated to helping with recovery as well as prevention. We continually strive for excellent results and have evolved and grown into one of the largest physiotherapy teams in the UK.


Communicating openly, honestly, and fairly with our patients, Home Physio Group always respects the uniqueness of the individual. I am very proud of our positive reputation that is a testament not only to trusted relationships with new and long-term patients, but also the company's continually inspired commitment to creating a positive experience of care throughout.
Hily Perpinyal

Clinical Director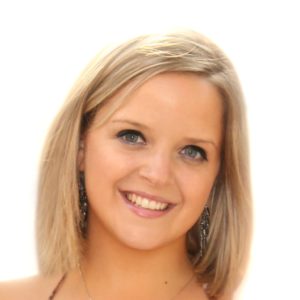 Home Physio Group is built on a set of principles that remain at the heart of everything we do for our patients and their carers. We believe that to provide the highest level of care we need to fully invest in all members of our team and the patients we look after in every way possible. We create an enriching environment where our physiotherapists can continually grow, both professionally and personally. This is achieved through our core values; Quality Care, Personalised Service, and Ethical Practice.
We are passionate about providing the best care to our patients by working towards realistic goals and providing treatment based on the latest evidence. We are driven to pushing the boundaries of healthcare in the community and providing the ultimate caring experience.
We aim to support our patients in every way possible; from a simplified booking process to providing one-to-one physiotherapy for complex conditions that require specialist medical attention. At Home Physio Group, you will always receive a high level of personalised care and treatment throughout.
Home Physio Group is committed to maintaining the highest standards of ethical integrity in our practice. We promote an organisational culture in which high standards of conduct individually and collectively are encouraged and expected. Our ethos is fair, sincere, and transparent and we believe that this is essential to our business practice and ongoing success.