Home Physio Group is a highly-skilled and hand-picked team of experts delivering professional and personalised treatment directly to your front door. Over 50+ specialist therapists located nationally.
Covering all areas nationwide, our highly-skilled physiotherapists will travel to your home, workplace, or care home.
Appointments are available on weekdays, evenings, and weekends at a time to suit you. Our physiotherapists work very closely with our friendly office-based team to offer patients constant communication and a continuity of care throughout the treatment process.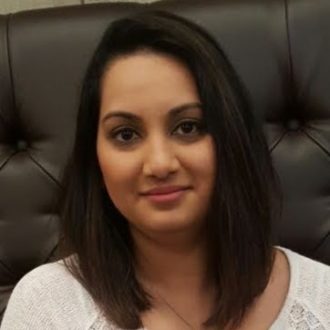 Hima covers North London. She has a special in treating elderly patients, falls prevention, musculoskeletal & respiratory conditions
Home Physio Group is an expert team of hand-picked health professionals. We have a strict selection process and recruit only the most talented and dedicated in the field. Our physiotherapists have years of experience and have worked in some of the UK's leading hospitals and institutions.
We have specialists within our team offering a range of services from musculoskeletal and orthopaedic care, neurological care, paediatrics, respiratory, care for the elderly, and women's health. We bring our expertise and equipment to you at home, with a sole aim of helping you to achieve your goals and enjoy the fastest route to recovery.
All our physiotherapists are fully insured and governed by our professional standards policies. They are checked by the Disclosure and Barring Service and registered with the Health & Care Professions Council and the Chartered Society of Physiotherapy.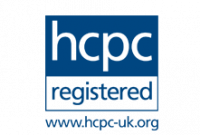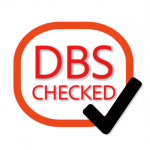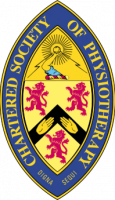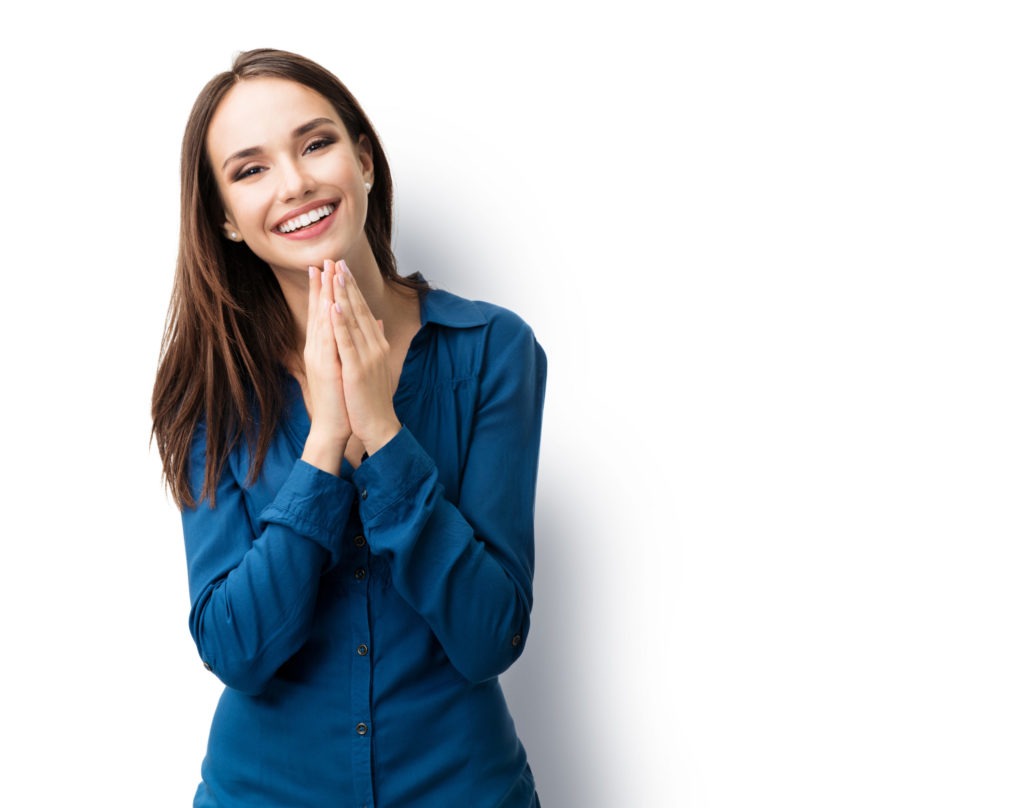 Great physiotherapists are at the heart of our business. We offer great flexibility within a friendly and supportive team.