We have grown from strength to strength thanks to the support of our loyal clients
Veronica, Purley
Very efficient and prompt communication. I am impressed by the soft skills of the admin team that bought warm and human empathy in often fraught and fragile situations. The team probe very thoroughly into the specific needs of the patient. This is then accompanied by action and we were sent Susan to come and work with us at home. Highly recommend Home Physio Group.
Patricia, Leyton
All my sessions were so helpful and helped me get back to full strength. Geetha was a star and I can highly recommend Home Physio Group
Stewart, Cobham
Excellent home service with well qualified and personable physiotherapist, Misha. Disciplined approach needed to follow up the programme between weekly visits. Great outcome!
Leon, South Norwood
Betty is a professional and dedicated physio. She identified the issues quickly and devised a great treatment plan to deal with them. I would highly recommend Home Physio Group to anyone looking for physio at home.
Julia, Milton Keynes
Absolute life-saver of a service! I was so grateful when I finally discovered a domiciliary physio who could visit my mother during lockdown at her care home. She had only very limited access to NHS physio following several falls post-stroke and of course there was also no visiting allowed for prolonged periods for family. And it was particularly difficult for myself as I live and work abroad. However as part of her care team, Lina was able to go in and enhance her life a little! Right from the beginning, the advice and attention from the administrative side was really lovely and professional. Lina has been delightful and my mother so enjoys her visits. Mum's physical and mental (and emotional!) abilities vary widely day to day, but Lina has managed to interact with her really well. Lina updated me after her visits, again it was so lovely to hear how mum was doing from a professional's perspective. Highly recommend the Home Physio service without hesitation.
Norman, Stanmore
Really thorough workouts. Strongly recommended Home Physio Group. 10 out of 10. Punctual with appointments and thorough work-outs. Great service from start to finish.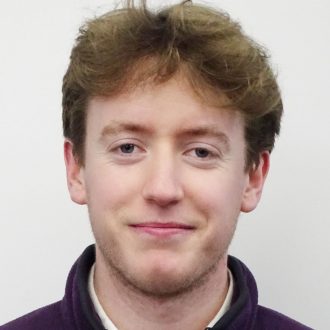 Simon covers Guildford. His passion is in elderly & neurological rehab, falls prevention & musculoskeletal conditions
Call us on 0330 335 1016

You can discuss your requirements with one of our specialist case managers