We have grown from strength to strength thanks to the support of our loyal clients
Suzanne, Peterborough
I am very happy with the physiotherapist Lina, she helped me so much. I found her really helpful and she encouraged me to have the confidence I needed after a complicated knee surgery.
William, Finsbury Park
Chris has been great.  He has always arrived on time, always been polite, patient and considerate and understood Bill's needs and worked with him to achieve them over the course of the sessions.  He decided a programme based on a discussion with Bill and his own professional observations and pursued it conscientiously – to good effect. Highly recommend Chris and Home Physio Group.
Garth, Brighton
I am pleased to report that Bart was very professional and caring and provided me with the appropriate on-going exercises. Two sessions were sufficient to meet my needs.
Bill, Slough
Ade was first class and got me from being flat on my back to walking short distances without my stick. Highly recommend anyone looking for physio in your own home.
Jackie, Chigwell
I would recommend Home Physio Group to anyone who is in the unfortunate position of needing physiotherapy. I had a fall and fractured my humerus several months ago, after 7 weeks of keeping it stable, I now needed physio to get my arm moving and strengthened again. There are many positives to Home Physio Group, firstly I couldn't drive, no worrying about waiting rooms in the current climate, no petrol costs, and appointments totally at your convenience. All in the comfort of your own home. My progress with Chris, my physio, has been excellent, he totally understand my needs and limitations, which is so important. He really encourages me, and I'm very impressed with how much I have progressed in a just few months due to the exercise plans he has given me and continues to review with each session for further progression. So as I've said before, would highly recommend their services .
Mia, Canary Wharf
So pleased with Chris, he is amazing. So much patience. He helped my husband of 93 years to walk again after a hip operation. Thank you Chris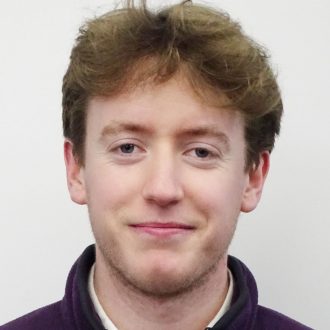 Simon covers Guildford. His passion is in elderly & neurological rehab, falls prevention & musculoskeletal conditions
Call us on 0330 335 1016

You can discuss your requirements with one of our specialist case managers