We have grown from strength to strength thanks to the support of our loyal clients
Meera, Pinner
Home Physio Group arranged for a physio, Hima, to visit my mother-in-law in her care home on a weekly basis. Hima was so kind and patient. She worked with my mother-in-law and helped to build her muscle strength as well as her confidence. My mother-in-law has gone from being wheelchair bound to walking independently with a stick. Thank you Hima, you have been wonderful!
Anne, Winchester
Excellent services from Home Physio Group. My elderly father really enjoyed all his sessions with Metehan.
Julia, Cockfosters
Lee Roy helped me after I had a full knee replacement. He was wonderful giving me exercises to do in between our sessions, making sure I was progressing well. I would not be in the good place I am now in if it wasn't for him. The hospital physio and doctors have been amazed by my progress. This was all down to Lee Roy I couldn't have done it without him.
Jen, Chippenham
Charlotte visited my elderly parent, in her care home, to help with post half-hip replacement recovery. With Charlottes guidance and support, Mum has regained mobility and confidence. The larger print exercise instructions – easily readable from a distance – were particularly helpful for Mum, when she was lying down to exercise. So pleased with the service and experience.
Louise, London
Anna was absolutely incredible. From the moment we met she inspired me to work hard at my rehabilitation whilst making the physio sessions enjoyable. I'm only sad it came to an end!
Jennifer, Luton
I was very impressed with Tanzin. On his first visit he was unable to give me the exercises he wanted as I was told I could not do resistance exercises. He returned several weeks later and explained all the resistance exercises to me and said any problems I could phone him. He was on time, didn't rush and made me feel confident in doing the exercises. Highly recommend Home Physio Group.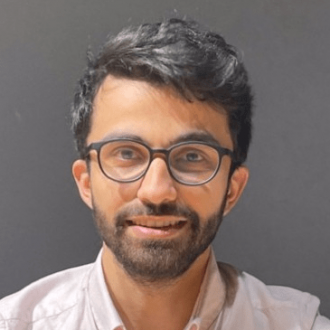 Mete covers Southampton. His passion is treating patients who require elderly rehab, neuro rehab and orthopaedic conditions
Call us on 0330 335 1016

You can discuss your requirements with one of our specialist case managers