We have grown from strength to strength thanks to the support of our loyal clients
David, Swindon
It was so good that Emily came to my home as my wife could not get out. She was very understanding and encouraged her to be more confident. Emily increased the exercises gradually and she now can do a lot more.
Annette, Bexleyheath
I would highly recommend Home Physio Group. My son hasn't walked for 5 months and the physiotherapist that they sent to him, Mo, was excellent, very friendly and gave my son the confidence to walk again and I cannot thank her enough. She gave him his life back. Thank you to all at Home Physio Group.
Elka, Edgware
The physiotherapy exercises I was given by Tanzin were very effective in reducing the discomfort I have in my left leg. Great physio and team. Thank you.
Mira, Harrow
I want to thank Antonella and the Home Physio Group for all the support, help, guidance, and understanding provided. After the sessions provided by Antonella, my aunt's physical health and well-being have significantly improved. We highly appreciate your dedication and expertise.
Flavia, Richmond
Anna is a brilliant physio and also teaches exercises and techniques to prevent future problems.
Roger, Leicester
Following a quick response to my enquiry we found Lauren to be a very pleasant and knowledgeable young lady. She was able to give me back some of the confidence I had lost and helped me too lose the phobia about doorsteps – so much so that we now leave my powered wheelchair in the car and rely on walking frames and rollators indoors. No doubt we shall come up against more problems and there is no doubt we shall ask for her to come again.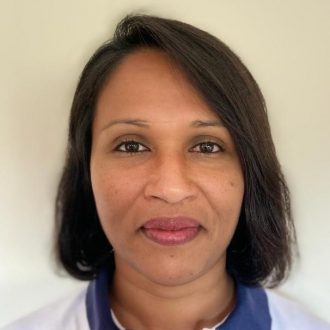 Susan covers Central & South London, Croydon & Surrey. She has a special interest in elderly rehab, orthopaedics, neurology, and paediatric care
Call us on 0330 335 1016

You can discuss your requirements with one of our specialist case managers